99 and my younger son (February 2015)
27 years ago tonight (1988) – Three of the glory names in Edmonton Oiler history: Glenn Anderson, Jari Kurri, and Wayne Gretzky, all scored goals, but the Islanders won anyhow, defeating the Oilers 5-4.
Kurri (L) & Anderson (R) with the Great Gretzky
The win pushed the Islanders into first place in the Patrick Division, 1 point ahead of the idle Washington Capitals.
Mikko Makela had given the Islanders a 1-0 lead in the first period; after Anderson and Kurri scored for Edmonton, Denis Potvin tied the game with his 19
th
goal of the season and the 310
th
and final regular season goal of his Hall-of-Fame career. (Potvin would add one more goal in the playoff series vs. New Jersey)
Potvin with Kyle Okposo in November 2014
Mike Khrushelnyski gave Edmonton the lead in the second period, but Bob Bassen tied it midway through the session.
Pat LaFontaine and Brent Sutter then scored third period goals for the Isles, before Wayne Gretzky, playing in his final Islander-Oiler game scored a 6th attacker goal at (yes, yes, yes) 19:40 of the third period for the final score.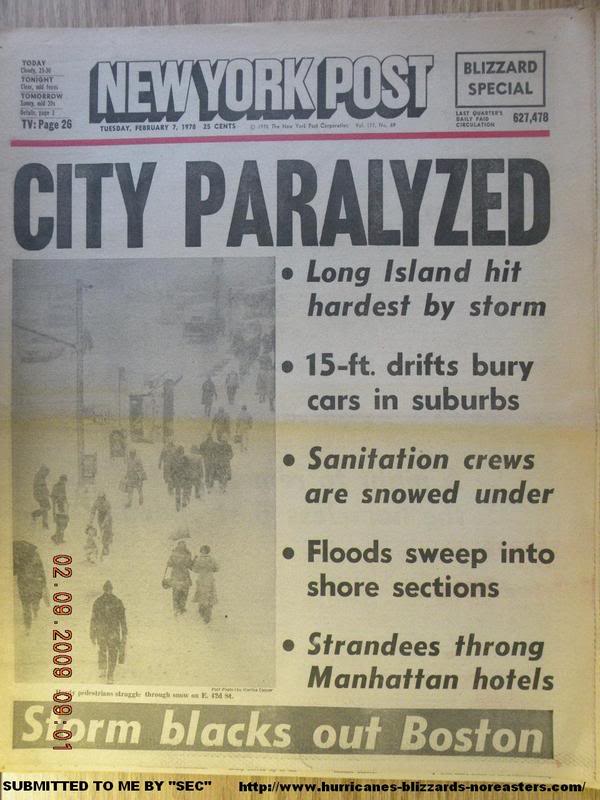 Why was the game postponed? That's why.
Also on this date: (1978) – Bob Nystrom scored two goals and added three assists as the Isles rallied from a 3-0 deficit for a 6-3 Easter Sunday win over Minnesota. The game, which was rescheduled from a February blizzard, was only the third Sunday home game in Islander history; they wouldn't play another until 1990.
All-time, the Isles have played twelve March 26th games at the Coliseum and have compiled a 6-5-1 record on this date at 1255 Hempstead Turnpike in Uniondale. The 13th and final March 26th home game is tonight –as the Isles host the Stanley Cup Champion Los Angeles Kings at 7:00. Make sure you're there, because after tonight, there are only four regular season games remaining.