19 years ago tonight (1995) – In their first game after dismissing General Manager Don Maloney, Islander captain Pat Flatley, who was playing in just his 13th game of the season, led a three goal first period splurge with his first goal of the season as the Isles defeated the Stanley Cup Champion New Jersey Devils 4-1.
Maloney hired Milbury about 2 weeks after the Fisherman jersey was introduced. Four months later, Maloney was history.
It would take a couple of seasons for the fisherman to (thankfully) suffer the same fate.
Todd Bertuzzi had a goal and an assist for the Isles, who chased Marty Brodeur after only one period. It was Brodeur's
shortest start ever
at the Coliseum and raised the Isles record to 6-15-3 on the season.
Darcy Regier had a long run in Buffalo
after leaving Long Island.
Maloney was replaced on an interim basis by his assistant Darcy Regier, but Coach Mike Milbury would be named the General Manager ten days later.
At the press conference following his dismissal Maloney noted, ""I feel there's plenty of time for this team to rebound and get back into the playoff picture" but that did not happen for six seasons.
Also on this date: (1976) – Bert Marshall scored the 1,000th goal in franchise history but the Isles fell to Pittsburgh 4-2.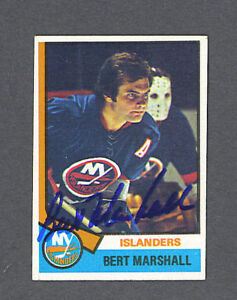 All-time, the Isles have played nine December 2nd games at the Coliseum and have compiled a 2-7-0 record on this date at 1255 Hempstead Turnpike in Uniondale.
The tenth and final December 2nd home game is tonight –as the Isles host Ottawa at 7:00. Make sure you're there, because after tonight, there are only 29 regular season games remaining.